Featured News
The Sanctuary Gold Suite
Dec 18, 2020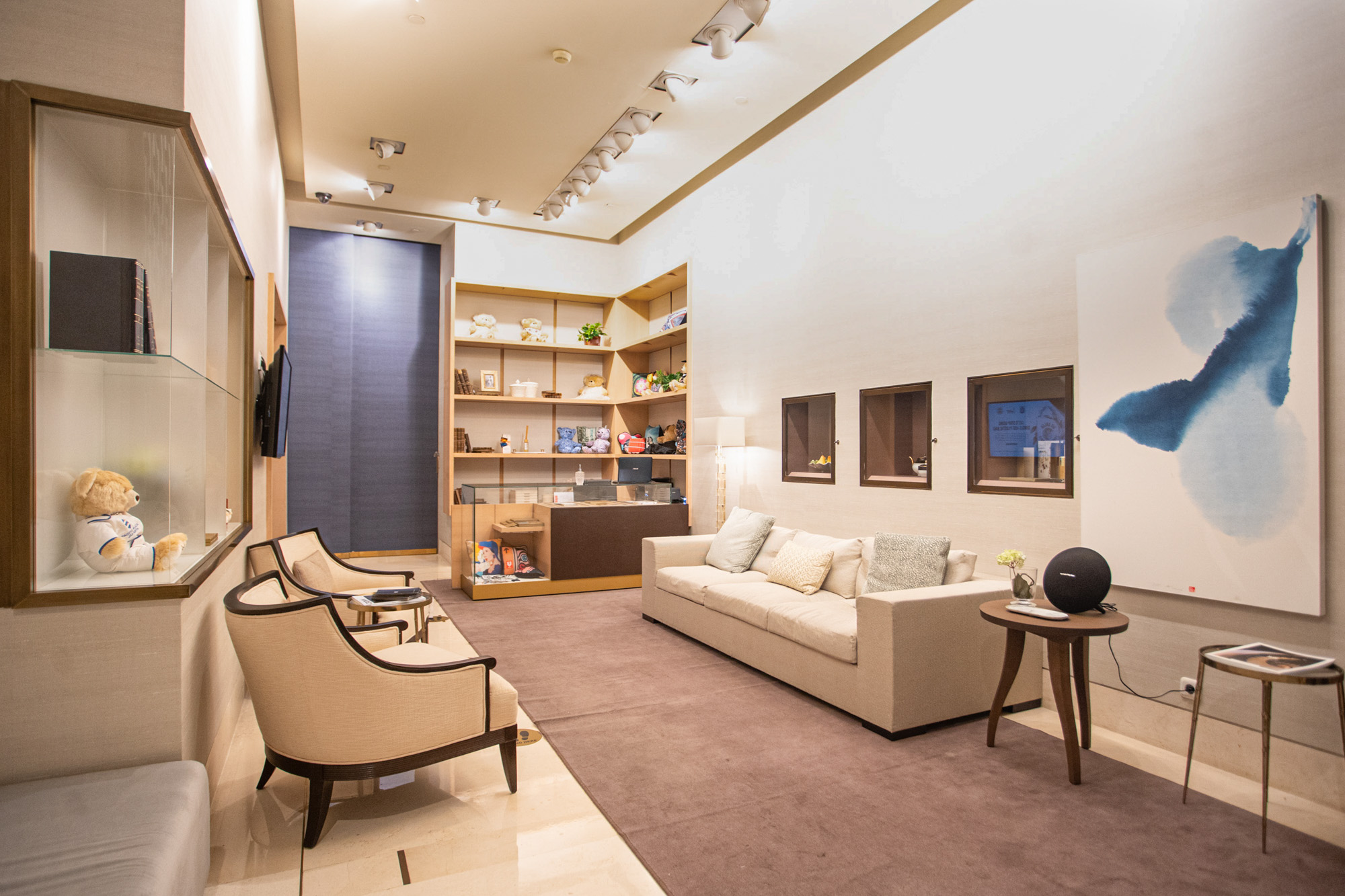 Whoever says that one can't take a break inside the mall after shopping relentlessly, must have not known The Sanctuary Gold Suite.
As we reopened the door of The Sanctuary Gold Suite effectively per December 2020, our valued PACIFIC Privilege Gold Members are welcomed again to enjoy the hassle-free exclusive services from yours truly. You can redeem and collect points or simply unwind a little after your lavish shopping spree. All you have to do is heading over to The Sanctuary Gold Suite on Ground Floor to experience such luxury. We're also limiting the number of visitors up to 5 persons to ensure your safety and convenience.
While you're waiting for your shopping receipts redeemed, you can immerse yourself in the cozy Classic American atmosphere and interior, styled by MOIE. We bring a total comfort here to make you feel like at the most peaceful sanctuary, so-called home.
There's more exclusive service to discover. We provide VIP Toilets, Charging Station for electric car users, as well as Personal Shopping Assistant. You can reach us via WhatsApp at +62 821 3131 3564 for further enquiries and assistance.
Wish you have a pleasant and luxurious shopping experience!