NEWS
Stay up-to-date to our latest information and enticing programs.
Throwback Moments
Featured News 25 May 2021
Disney's Cruella Fashion Exhibition
A rebellious fashion exhibition.
Explore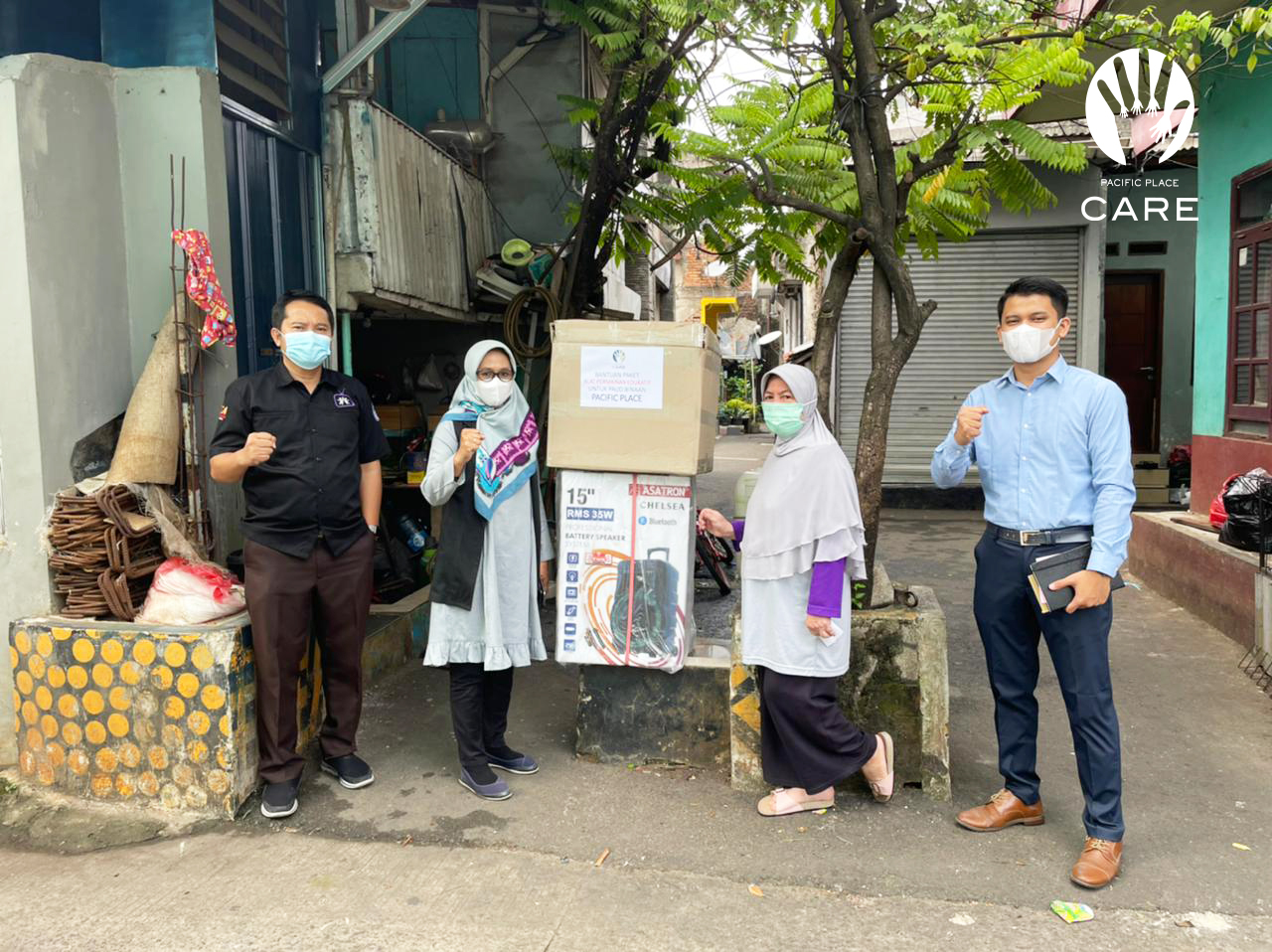 Csr Program 17 May 2021
Pacific Place Care To Support School Re-opening
Pacific Place hopes that the educative props and sound systems could help the learning process.
Explore
Featured News 04 May 2021
Globetrotting Ramadan Experience
What's your favorite Ramadan tradition?
Explore