Featured News
Steal My Style
Mar 03, 2021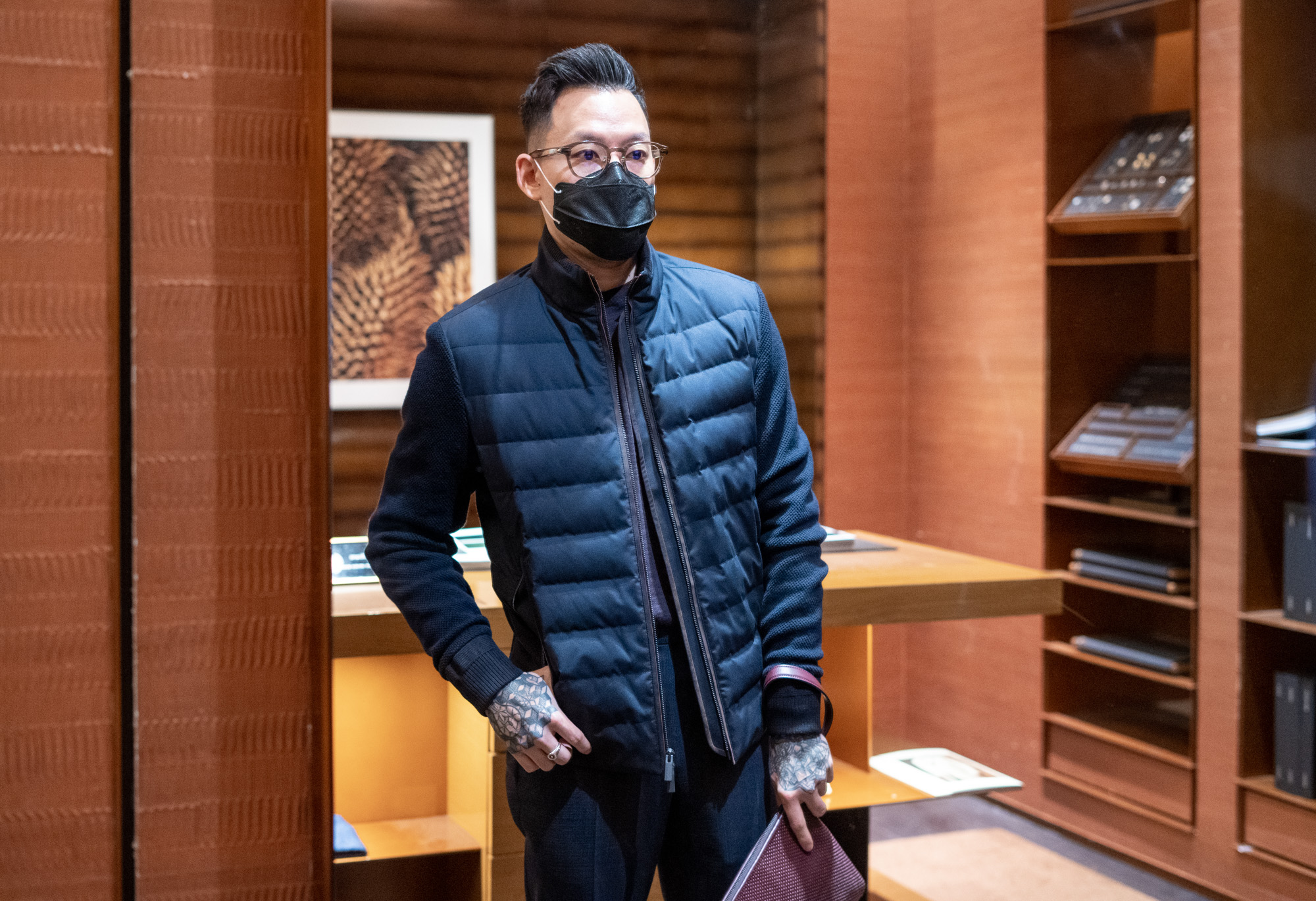 Paying respect to occasions we attend is as simple as picking the suitable and proper wardrobe you're about to wear. But for some people, it's not even a walk in the park. Deciding what to wear for a day-to-day living has been quite challenging though.
Well then, stealing some style from us is highly advised. Yes, you read it right, stealing.
Just arrived this season, Steal My Style is a collaborative program we created to give you some insights and styling 101 from our Fashion tenants.
Steal My Style made its debut with Ermenegildo Zegna, showcasing the perfectly constructed tailoring from SS21 Collection. Kiki Dradjat and Aga Alvian rocked the styling session with various looks, from casual to formal ones, with a sense of simplicity and elegance. Men should steal this inspiration to steal the crowd's attention on any occasion.
This is only the beginning of much more stealing (and styling) sessions in the future. No more hassle in picking your clothes, Steal My Style gets you covered.
Stay tuned on Instagram TV @pacificplacemall to discover the latest "steals" from us!
Images: Kiki Dradjat and Aga Alvian in Ermenegildo Zegna's SS21 Collection