Featured News
Delicious Live Session
May 21, 2021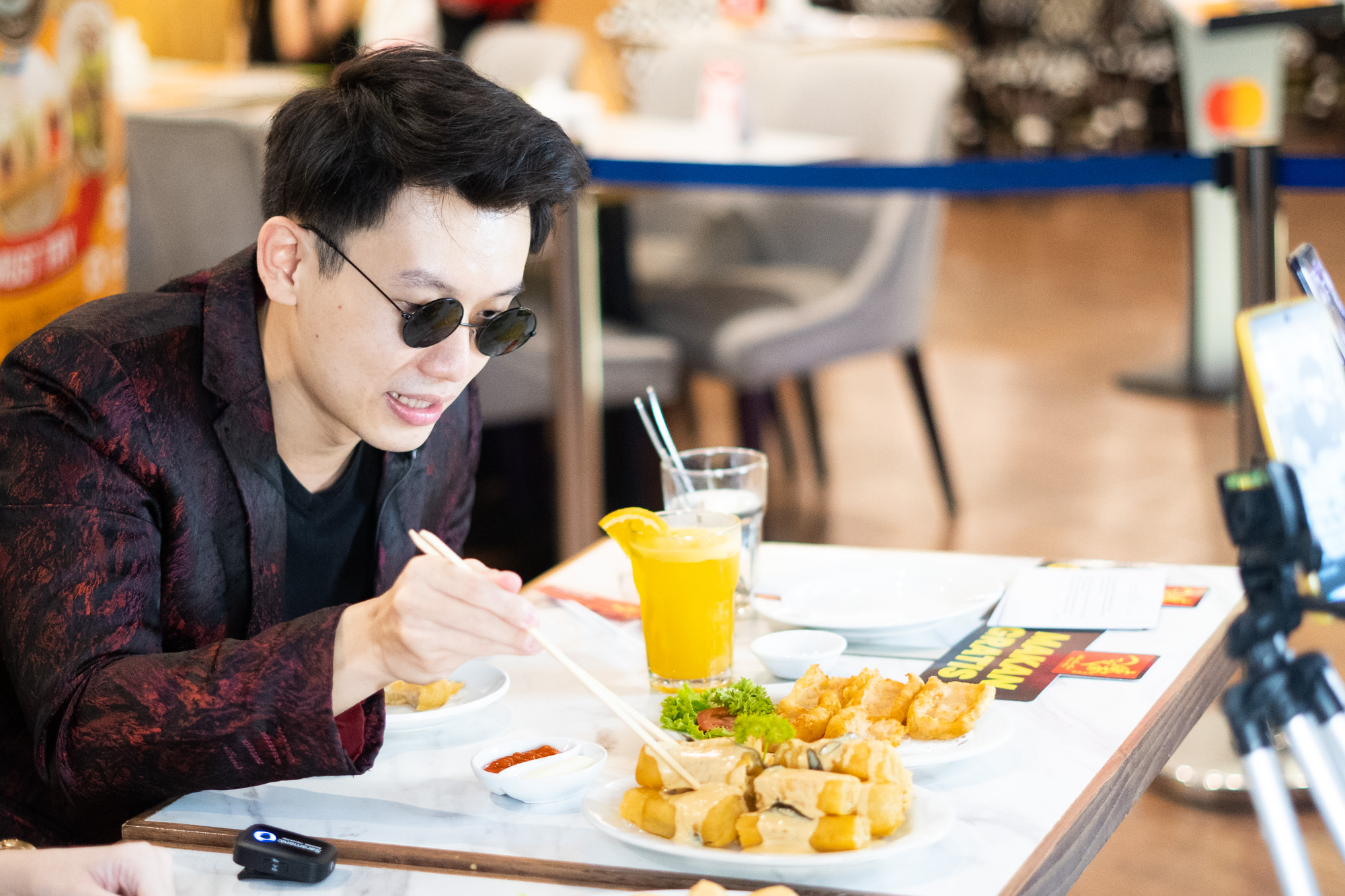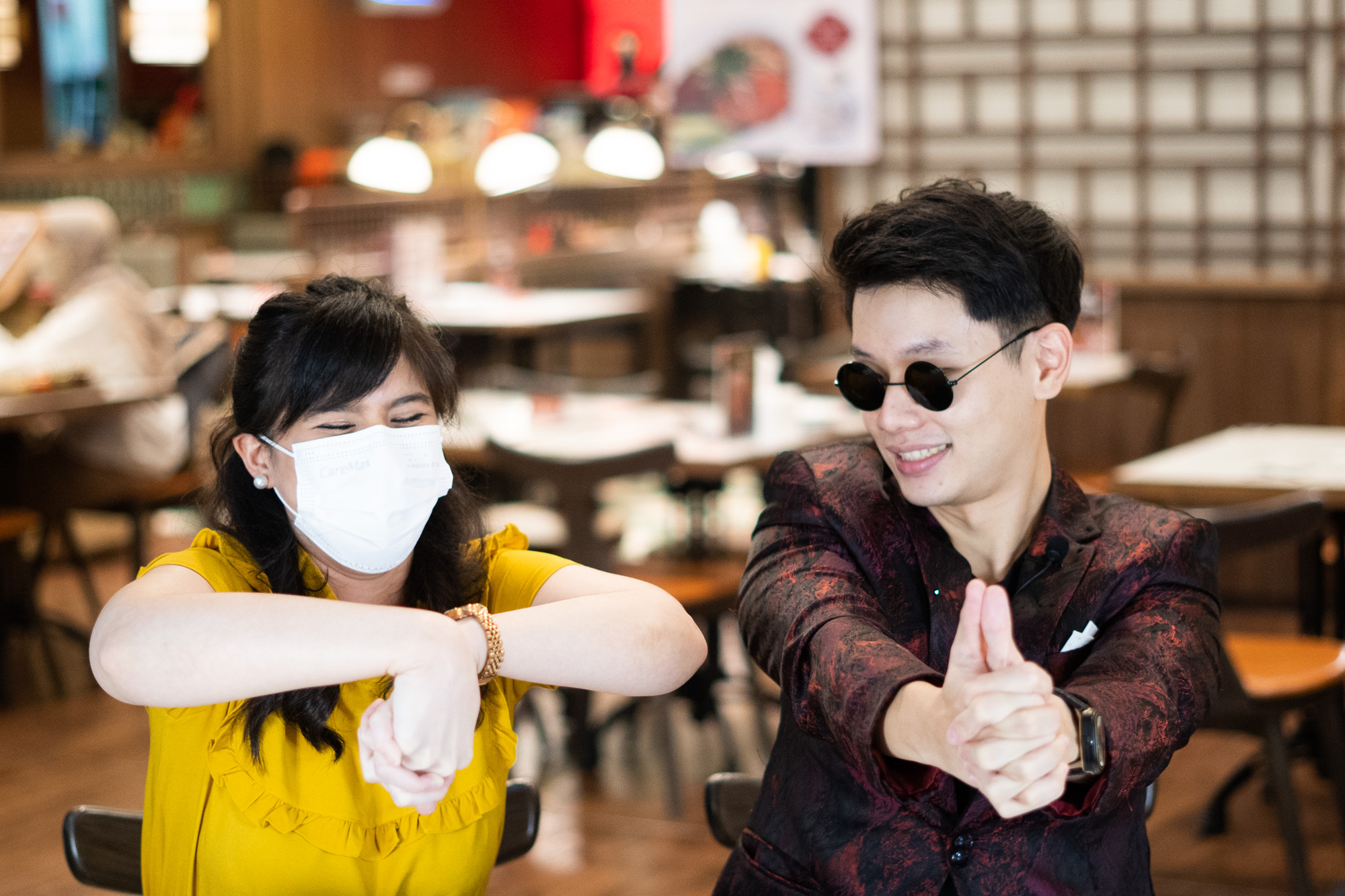 Can you resist the signature chicken that Wee Nam Kee serves? Frankly speaking, we cannot.
Only by seeing the photos, we could've imagined the delicacy and tenderness of each menu served tickling your taste buds.
On Thursday, 20 May, we made delicious collaboration with Wee Nam Kee and food blogger Mejikuliner. Presenting you heaven in the plates with a bunch of jokes and interactive talk as the side dishes, this Live Session is highly recommended for chicken munchers, foodies, or people who simply want to enjoy Asian delicacy. With some of the best-selling menus – Chicken Rice Set, Dumpling Soup, Spring Rolls, Cakwe with 3 kinds of flavor – being revealed, all of viewers were left drooling. Nom nom!
To top off and make the session even juicier, Wee Nam Kee provided free meals for the lucky walk-in customers as well as giveaway for the viewers. What a tasty combo!
Stay tuned on Instagram @pacificplacemall to see more about our Live Session.