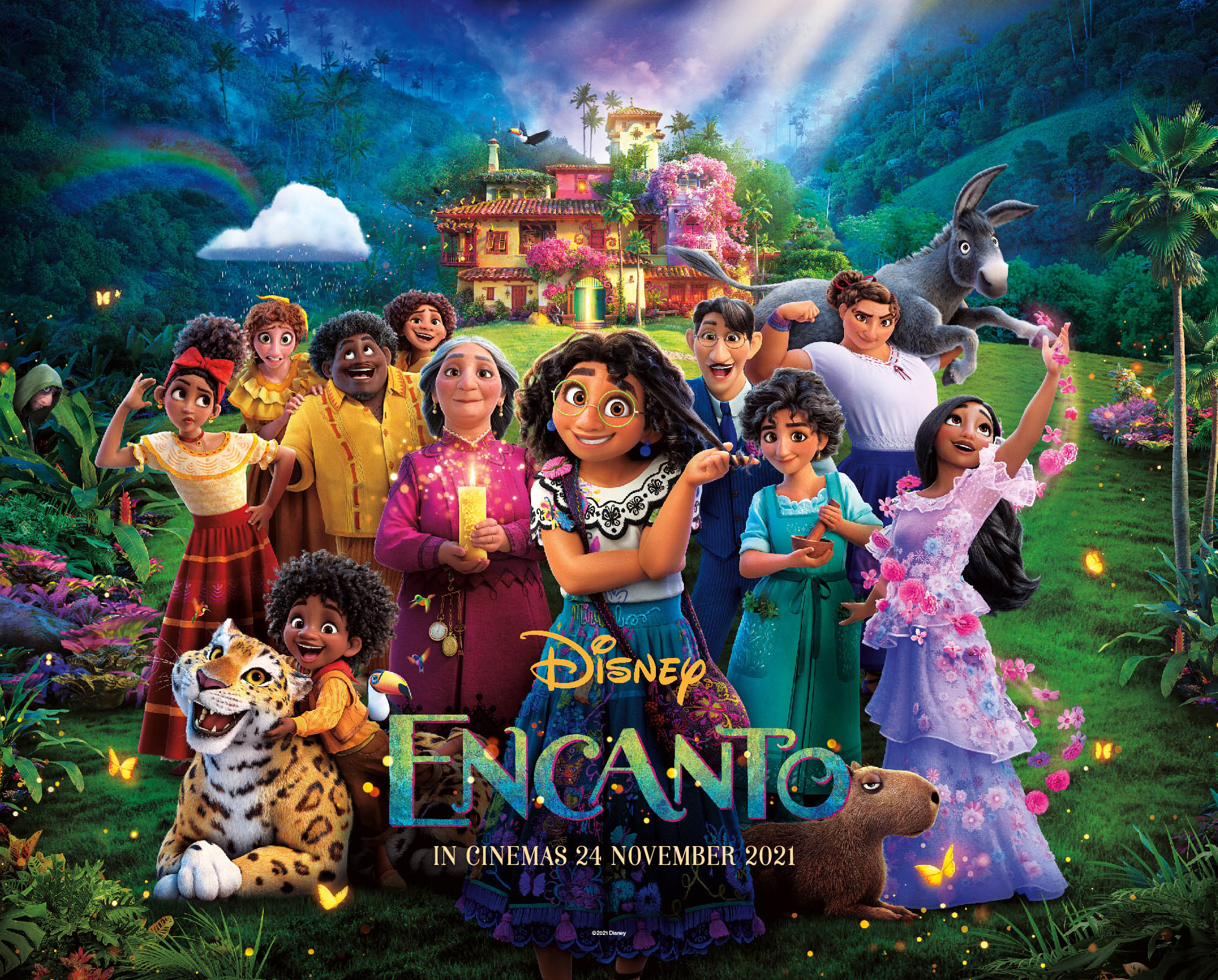 Pacific Place Mall
The Magical Season
As the movie Encanto premiered in cinemas on 24 November, Pacific Place Mall in collaboration with Disney, bring the magic of Encanto to life at the Main Atrium, Ground Floor. Radiating the exquisite beauty and enigmatic charm of hidden village in the Colombian mountains, Encanto will take visitors to have a magical experience as the Madrigals do. Not only the beauty of Encanto uncovered, there is also Encanto-inspired styling projects displayed throughout this Xmas season.
Indonesian renowned designer, Barli Asmara, along with fashion stylist, Wanda Haraa, created dresses styled on models to represent Encanto's characters—Mirabel, Isabela, Luisa, Dolores, and Abuela Alma. Exceptional works with meticulously crafted details will leave everyone in awe. You can see this magic by yourself from 19 November 2021 to 2 January 2022.
Special performances to tuck you in the Xmas-y feelings will be available too starting on 4 December to 19 December. From acoustic Xmas jam session to holly jolly choir, your Xmas at Pacific Place Mall is magically guaranteed.
Location: Main Atrium
Level: Ground Floor
Other Recommendations
15 Jan 2020 - 09 Feb 2020
FORTUNE GARDEN
This prosperous garden of Meihua Tree and the Chin
Explore
24 Oct 2020 - 07 Nov 2020
BOO-TIFUL Makeover Competition
We challenged everyone out there to unleash their
Explore
09 Nov 2020 - 22 Nov 2020
13 Years of Growing Stronger
We surely had a blast from this PP 13th Virtual An
Explore