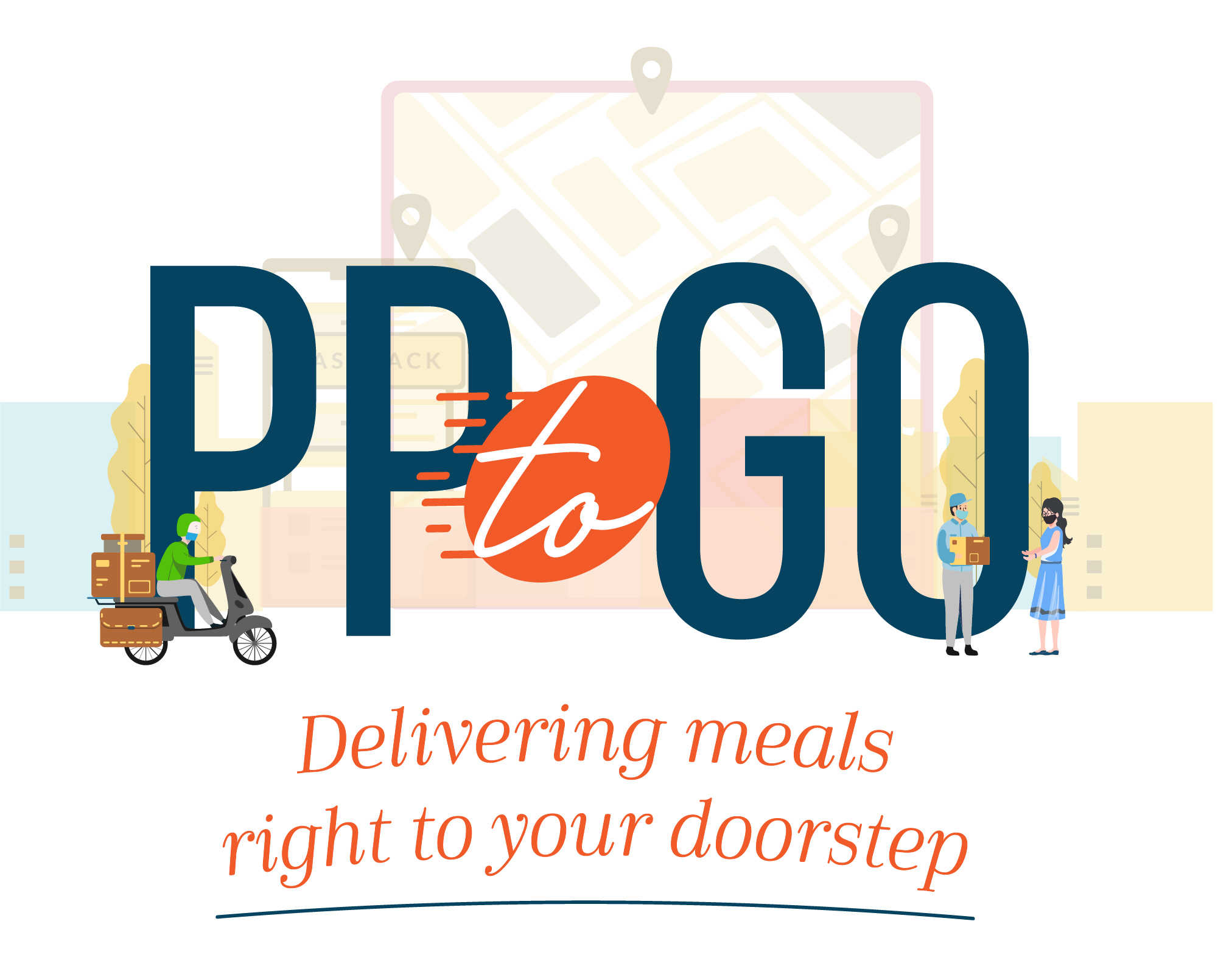 Pacific Place Mall
PP-To-Go
Craving for scrumptious meals while you're at home? Worry not. PP to Go got you covered!
Our F&B tenants are within your reach. All you have to do is pick up your phone, order via your favorite online delivery services or contact directly to the tenant, and let the magic works! Your meals will be delivered right to your doorstep.

More info:
Pacific Place Mall Concierge
021 5140 2828
(11 AM - 8 PM)
Stay safe and have a great meal!
Click here to see the respective tenants' contact number.
Follow our social media @pacificplacemall (Instagram) to discover more information and special programs.
Other Recommendations
15 Jan 2020 - 09 Feb 2020
FORTUNE GARDEN
This prosperous garden of Meihua Tree and the Chin
Explore
24 Oct 2020 - 07 Nov 2020
BOO-TIFUL Makeover Competition
We challenged everyone out there to unleash their
Explore
09 Nov 2020 - 22 Nov 2020
13 Years of Growing Stronger
We surely had a blast from this PP 13th Virtual An
Explore